Therapeutic Specializations
Ariel Hayat
Licensed Psychotherapist
LMSW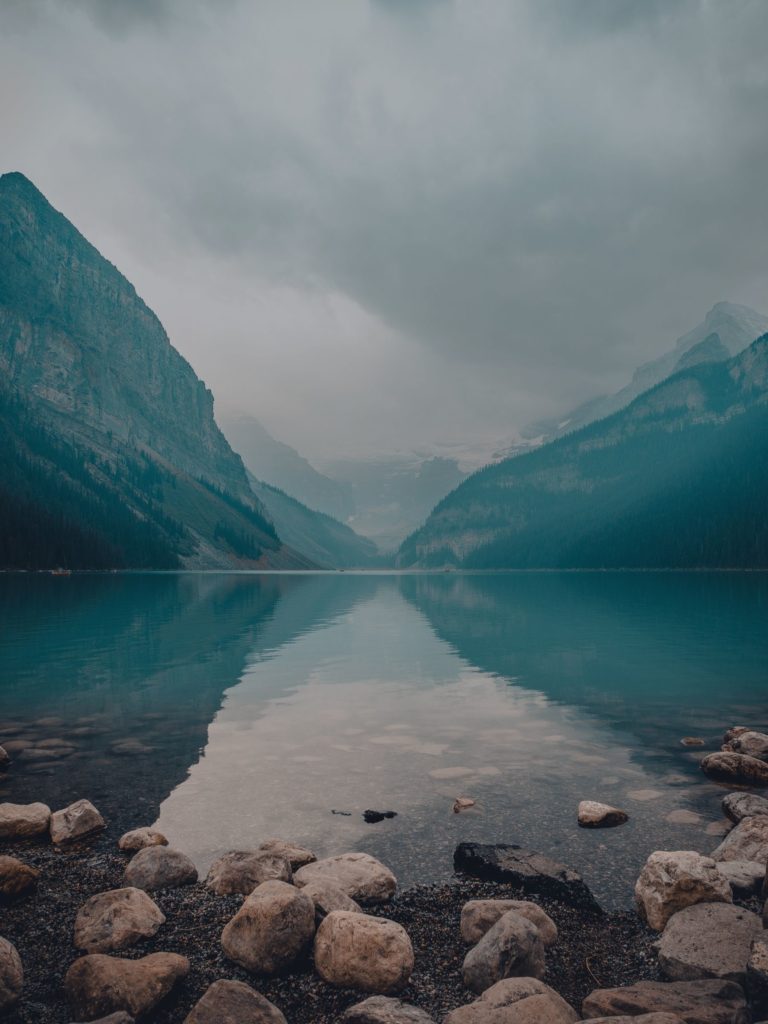 The trauma that we experience in our lives does not only impacts our ability to uniquely experience each moment, but it also informs the way that we show up for relationships with ourselves, friends, family, significant others and within workplace settings. We can feel like we're are constantly fighting against ourselves, filled with feelings of shame, self-doubt, anxiety and depression. In order to holistically address the impacts of trauma, it is essential to focus on the connections between the mind and the body. I utilize trauma-informed practices and allow you to guide me in exploring how your trauma has impacted you while creating space for mental, emotional, and physical safety. We explore self-care, the importance of boundaries, grounding, and other embodiment practices such as mindfulness, deep breathing, and yoga. I am practicing under the supervision of Hillary Perlman, LCSW.
We are shaped not only by the events we live through but also by our relationships and the relational patterns we find ourselves in. Having meaningful and positive relationships is essential for our own well-being and growth, and starts with our own relationship with self. Is your relationship with yourself grounded in self-love, acceptance, and self-care, or are there deeper roots of anxiety, contempt, and negative self-talk that guides your state of being? We can work together to understand your internal relationships with different parts of yourself from a place of curiosity and nonjudgement, while fostering healing and growth of those internal parts. Our foundational relationships growing up can shape the way we see ourselves and influence our relationship patterns we find ourselves in. Together, we will identify and understand current patterns of interaction while working to shift those that do not support your holistic well-being. I have worked with clients experiencing relationship challenges with parents, dating, committed relationships, friends and within workplace settings, helping them to create intentional relationships where they feel safe and fulfilled. We are shaped not only by the events we live through but also by our relationships and relational patterns.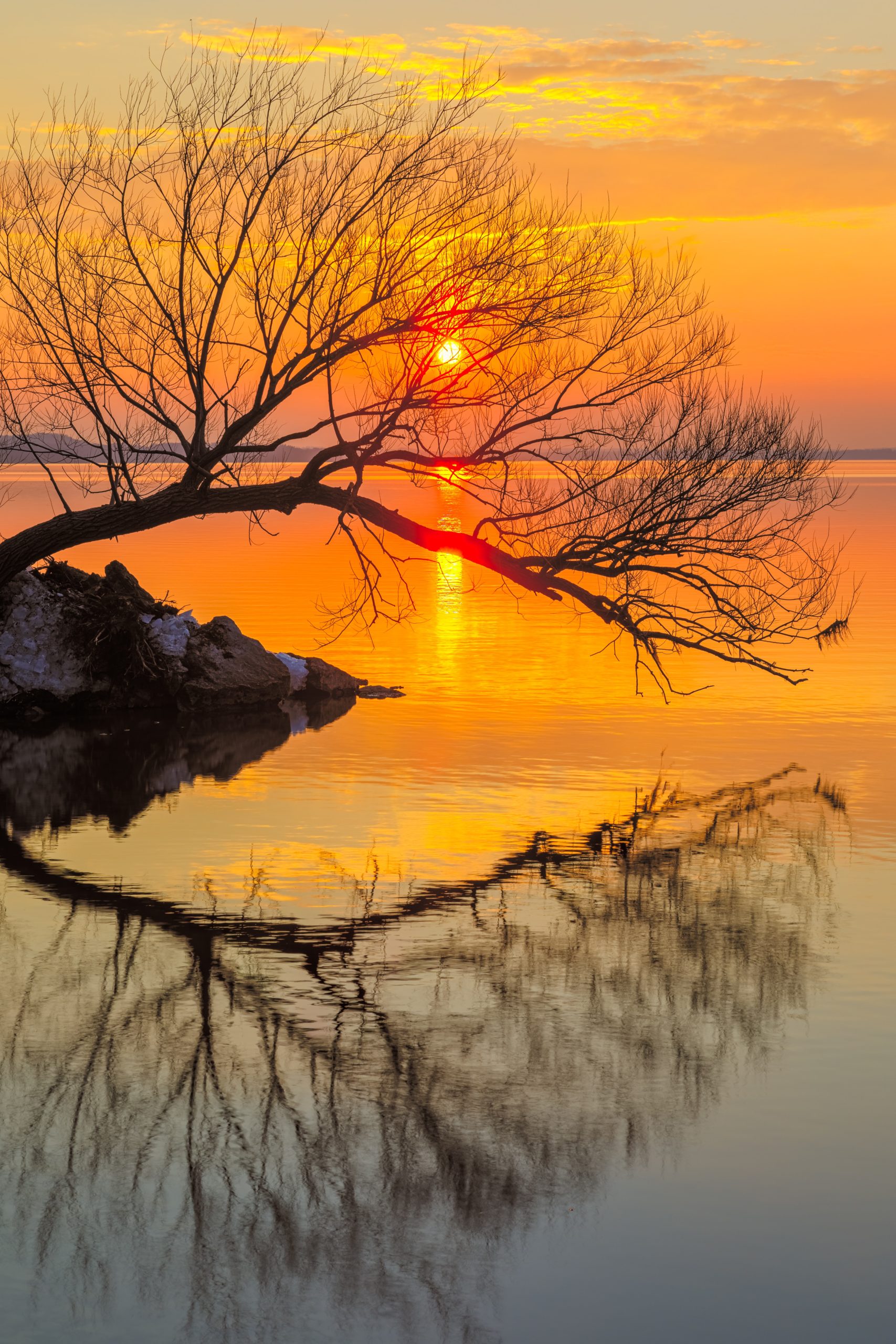 I work collaboratively with couples and families to improve communication, identify patterned conflict behaviors, heal fractured relationships, and/or process the end of a relationship together. I am able to hold perspectives and experiences of each partner while working towards shared goals and imagined futures. I believe that each partner's cultural, social, economic, racial, and gender identities, including one's family of origin will show up in your current relationship. Part of the work is understanding how your identity and lived experiences are impacting your present relational attachment patterns and behaviors.

I am trained in levels 1 & 2 of the Gottman Method and am currently studying at the Ackerman Institute for the Family, applying relational and systemic therapeutic models.
Chronic illness is a life transforming experience for both those who are newly diagnosed or have been managing their illness for years. It holistically impacts your physical, mental and emotional health as well as your relationships with friends, family, and work. Feelings of grief, fatigue, pain, frustration, anger, shame, vulnerability, and isolation are natural experiences and can become overwhelming. I utilize a mind-body-soul approach in understanding the holistic impact chronic illness can have on your life, while incorporating a trauma-informed lens for healing, creativity, and growth. I work with you to start listening to and forming a positive relationship with your body; you don't need to be constantly fighting against your illness. We can move towards healing together, shifting the internal narrative of what it means to have a chronic illness, while allowing you to create a life where you are not only surviving but thriving.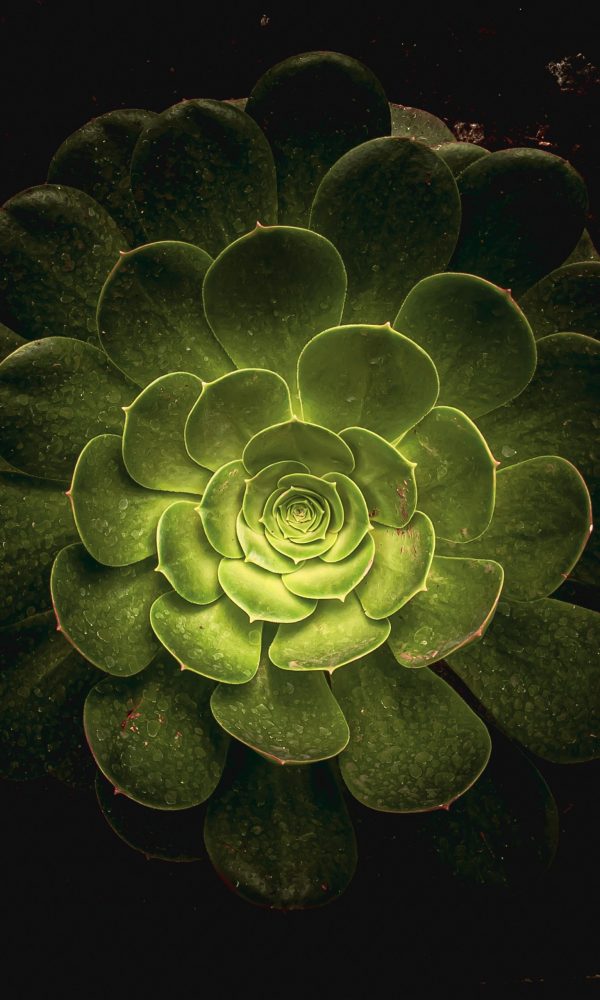 You are the expert of your own lived experience and I am here to hold space for your exploration and process towards healing and self-actualization. I start with authenticity, unconditional positive regard, and empathetic understanding, along with culturally competent practices in my work with clients. I am always mindful of creating safety in the work that we do together. If you feel that something is not resonating in the work that we are doing together, I welcome your feedback and will collaborate with you to find a different pathway.