Ariel Hayat
Psychotherapy
Individuals | Couples | Families
Building Relationships
Rooted In
Communication, Growth, and Healing
Ariel Hayat | Licensed Psychotherapist

Hello, my name is Ariel. I'm here to support you on your journey through anxiety, depression, relationship challenges, family conflict, and trauma.
Communication, growth, and healing is possible for you.

I look forward to connecting with you.
Welcome. I support individuals, couples, and families who are struggling in their relationships with friends, partners, family, and even themselves. I am here to help support you to authentically show up in relationships while learning to listen and communicate your own needs.
I meet you where you are, allowing you to share your experiences at a pace that feels safe and comfortable for you.

We will explore your relational history, lived experiences, and social environments from a holistic lens, understanding how different pieces of your life are interconnected and impact one another. Often the patters that we find ourselves in are unconscious and can hold us back from realizing our fullest potential.

When you are stuck in cycles of anxiety, depression, trauma, and negative relationship patterns, we will work together to become aware of these cycles, what your triggers are, and how to effectively attune to and communicate your own needs.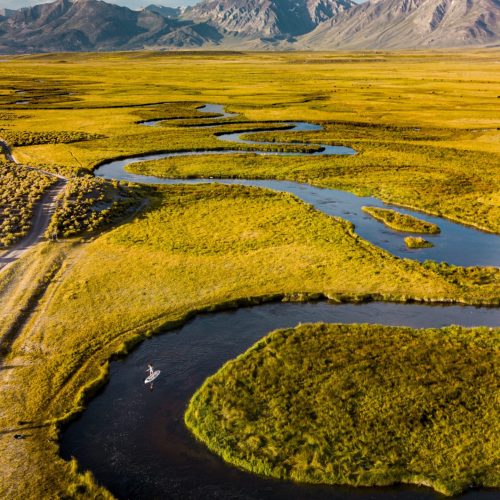 I believe you have the inherent capacity to create the life you want for yourself. I am here to walk alongside you as a guide and partner on this journey.

I am here to offer a space where you can speak your truth and be truly heard and understood. Together we will develop practices for self-exploration, communication, and connection. We will dive deep to understand the relationship patterns and attachment styles that unconsciously guide your interactions with family membership, partners, workplace colleagues, and especially yourself.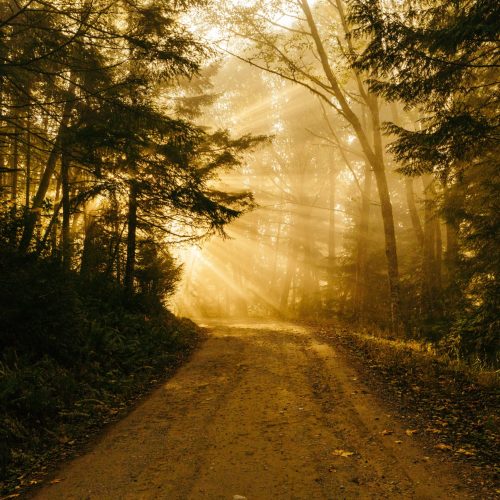 Before entering private practice, I provided short- and long-term therapy to Mount Sinai Hospital employees and their family members during the height of the COVID-19 pandemic. I have over 7 years of experience working in social service, youth development and academic enrichment programs within nonprofit and private settings. I have over 4 years of experience providing therapy to individuals, couples and families in clinics, institutes, and private practice settings.
I earned my Masters in Social Work from Hunter College's Silberman School of Social Work in New York City with a concentration in clinical mental health practice. I've received training in Cognitive Behavioral Therapy, Dialectical Behavioral Therapy, trauma-informed work, attachment and relational practice, cultural competencies, family systems, and psychodynamic frameworks.
I completed intensive postgraduate training at the Ackerman Institute for the Family, studying family systems, intergenerational patterns and trauma, and providing couples and family therapy in their clinic, while utilizing the Ackerman Relational Model and systems focused practice. I am certified in the Gottman Method's Levels 1 & 2 in Couples Therapy from the Gottman Institute. I am a certified trauma therapist and am certified in Internal Family Systems therapy (IFS) level 1 from the IFS Institute.
I am a native New Yorker and enjoy spending time and playing and listening to music, practicing yoga and meditation, exploring nature's green spaces and traveling.
Silberman School of Social Work at Hunter College, Masters of Social Work Mount Holyoke College, BA in Anthropology and Music
CERTIFICATIONS & TRAININGS
Gottman Institute
Couples Therapy Certification Levels 1 & 2
IFS Institute Internal Family Systems Level 1
Yale University Addiction Treatment: Clinical Skills for Healthcare Providers
SSP Foundational and Remote Safe and Sound Protocol (SSP) 
NASW Member of the National Association of Social Workers
Building relationships rooted in communication,
growth and healing is possible