Ariel Hayat
Psychotherapy
Individual & Couples Therapy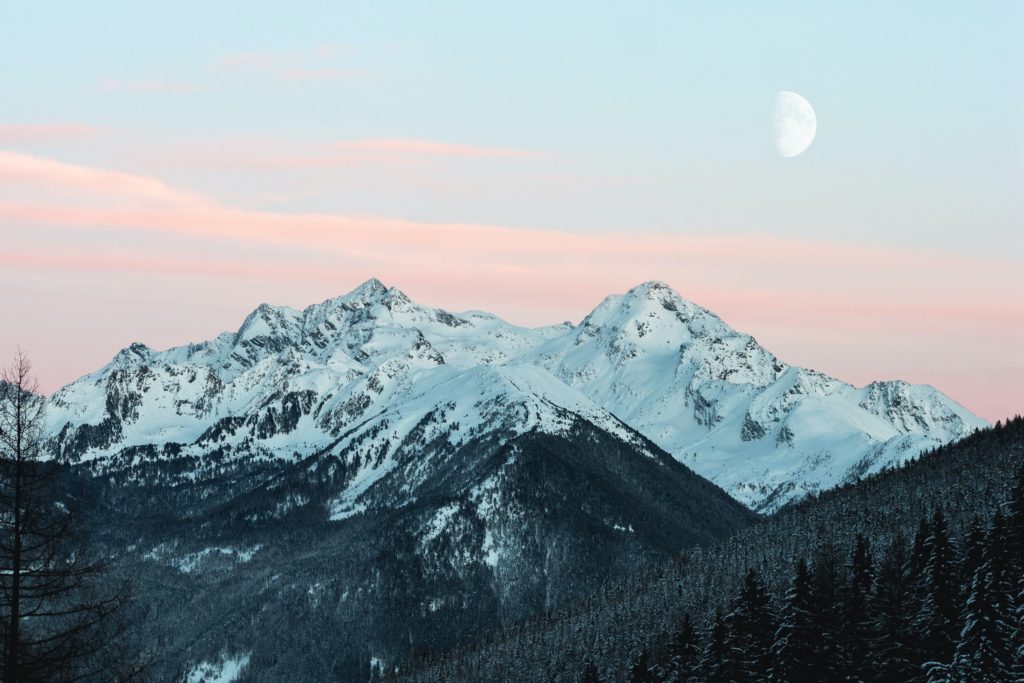 I support individuals and couples who are struggling with feelings of anxiety, depression, instability, codependency, or trauma within their relationships.
My clients struggle as you do. Despite being empathetic, passionate, and hardworking in their life and relationships, they feel that they are constantly falling short.
When they first come in, they feel overwhelmed and pulled in so many directions. They feel lost, tired, and struggle to authentically connect with themselves and others.
They feel like they are constantly running on empty and worry about disappointing others. They are not even sure what their own needs are or where to start. They question – is it even possible to meet the needs of work, friends, family, partners, and even themselves?
They wonder if life will always feel like they are constantly trying to catch up. They often don't share what their needs are because they have difficulty taking up space, especially in relationships with partners and family. They are afraid of letting someone down or being called selfish.
Their anxiety around relationships and connecting with others gets in the way of the life they want in so many ways. They aren't the kind of people they want to be. They feel like they are failing as a friend, parent, partner, child, family member, or a coworker. And their confidence and self-esteem within these spaces are tanking.
Before they came to see me, they questioned whether anything could help them. They worried about showing up within a therapy setting, spending time and money on something they weren't sure was going to work. And they believed that starting therapy would be an overwhelming process, unsure if they were ready to show up for themselves and unpack their present and past.
Like my clients, you deserve to find joy and connection in your relationships. You can create space for your own needs while not worrying about letting down your friends, family, partner(s), or your boss. You deserve to live a life of abundance.
Healing relationship wounds, becoming more grounded within yourself and with others, setting boundaries, and finding your voice is possible. Having thriving relationships and connections with yourself and others is not out of your reach.
If you want to create a life where you have thriving relationships with yourself, and others, I want to support you on your journey there.
As an LGBTQA+ affirming therapist, I have a deep commitment and passion for creating safe therapeutic spaces with individuals & couples from diverse backgrounds and identities. I support clients in diving deep into understanding the challenges they are facing, exploring pathways forward, while imagining and creating a life where they are not only surviving but thriving. By building a foundation of self-awareness and self-compassion, my clients are able to forge strong relationships with themselves and others, promoting positive mental health and resilience.